2017 DMAC Participants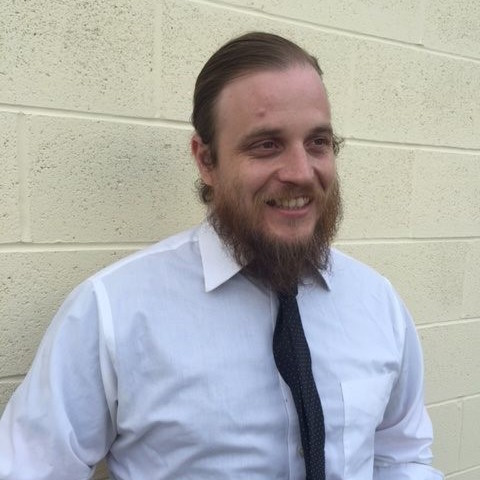 Joshua T. Anderson Anderson is a doctoral candidate in the Ohio State University English Department. His dissertation project explores new approaches to "blood memory" and Indigenous masculinities in Native American literature—from the intersections of blood, law, and masculinities in Native detective novels to the remembrance of cinematic blood in Native revisions to the Western. Josh also loves all things horror and monsters and co-hosts the (forthcoming) podcast "Spectral Splatter: From Ghosts to Gore."
---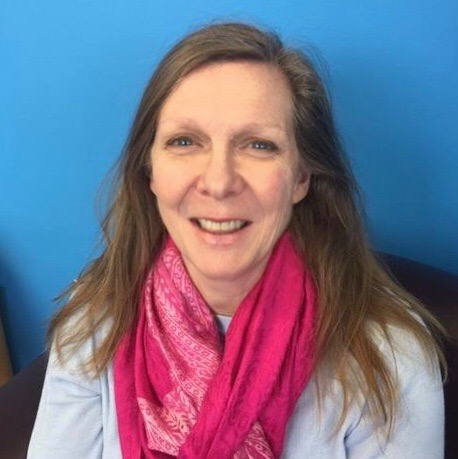 Lisa Blansett is the Associate Director of First-Year Writing at UCONN, where see has the extraordinary privilege of working closely with the new Director, Brenda Brueggemann. She is interested in how emerging technologies and platforms shape the ways we think, write, learn, and work, particularly how those means can help us account for complexity. Hey, life's messy. In her office she keeps two stuffed otters (not taxidermically), always available for stress emergencies.
---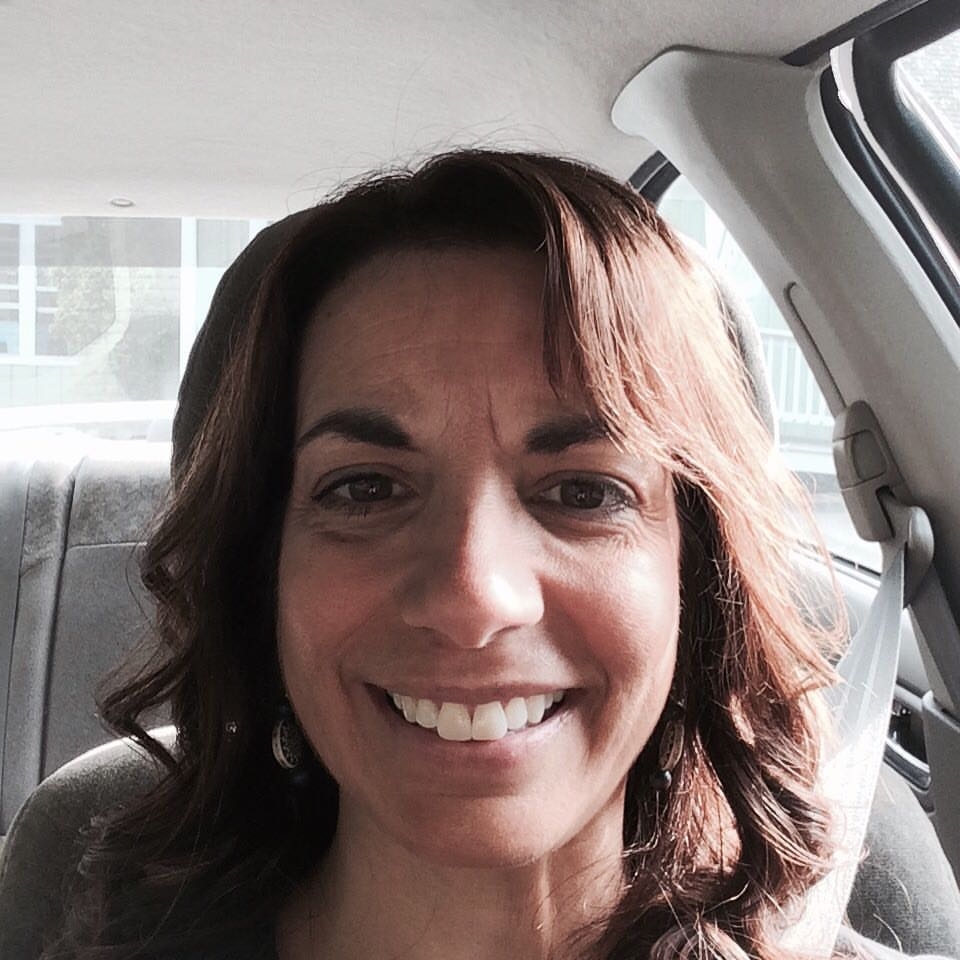 Nancy Caronia is a teaching assistant professor in the West Virginia University Department of English. She is developing place-based assignments via digital media and mapping for her research composition course focused on West Virginia migration and labor. Her current research project, "The Criminal Body: Meditating Italian Racialization and American Nativism in the Dime Novel," examines how popular culture texts helped to shape discussions of nativist anxiety toward Southern Italian migrants at the turn of the twentieth century.
---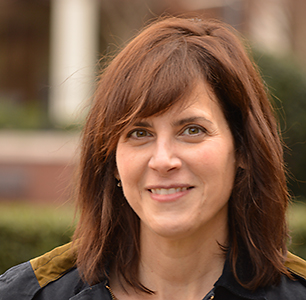 Amy Colombo is a lecturer in the University of North Carolina-Charlotte's First-Year Writing program. Amy's Ph.D. is in Media, Art, and Text; her research focuses on text and image, and text as image. She is interested in learning new ways to introduce digital images and image making in the composition classroom. She'll be one of the ones wearing big glasses.
---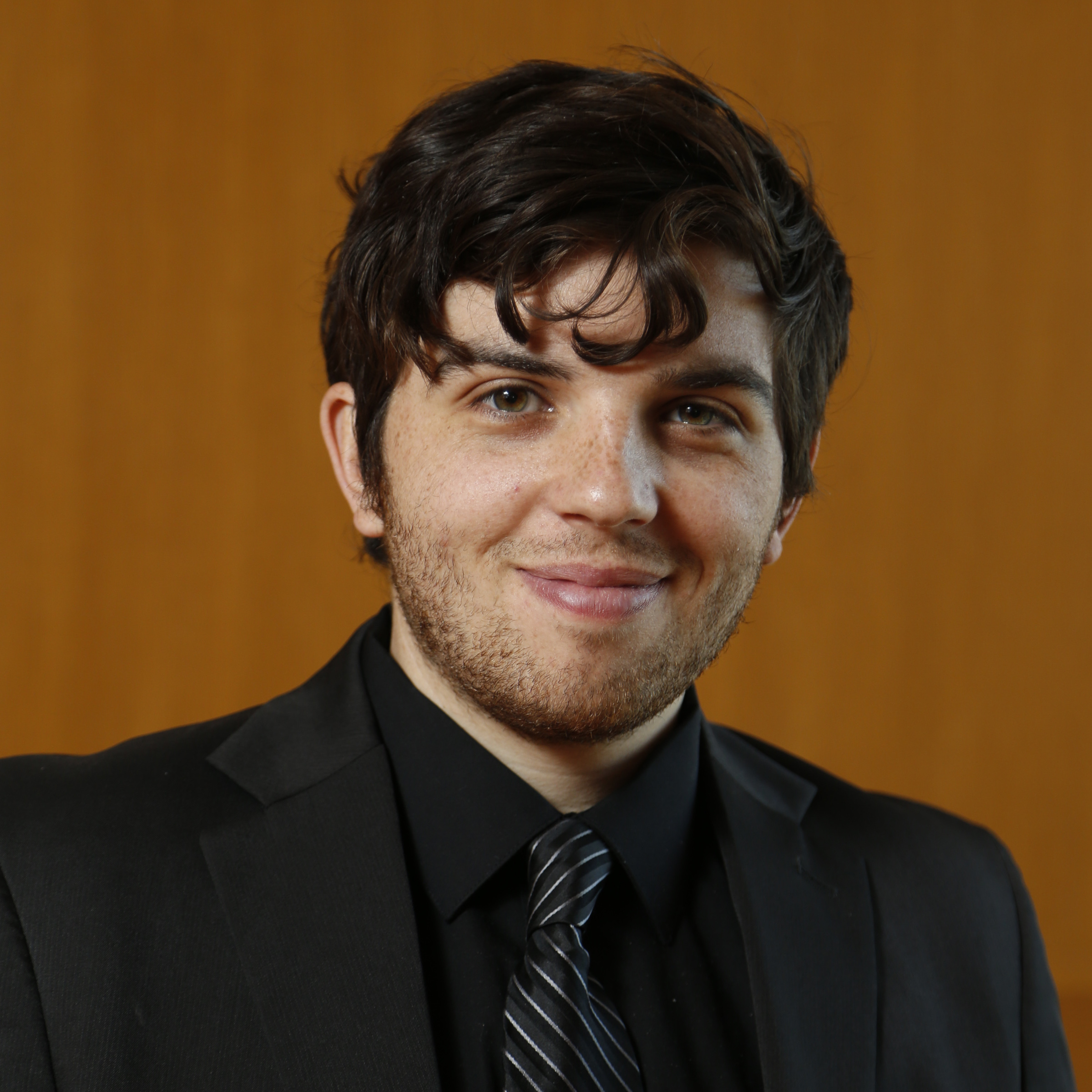 Matthew Connolly is a PhD candidate at Ohio State, where he studies Victorian literature and culture. He is interested in increasing his digital acumen and better incorporating digital methods into his teaching and research. Additionally, Matthew is constructing a digital venue for his "horror movie" podcast, and hopes to learn skills that will make this project successful.
---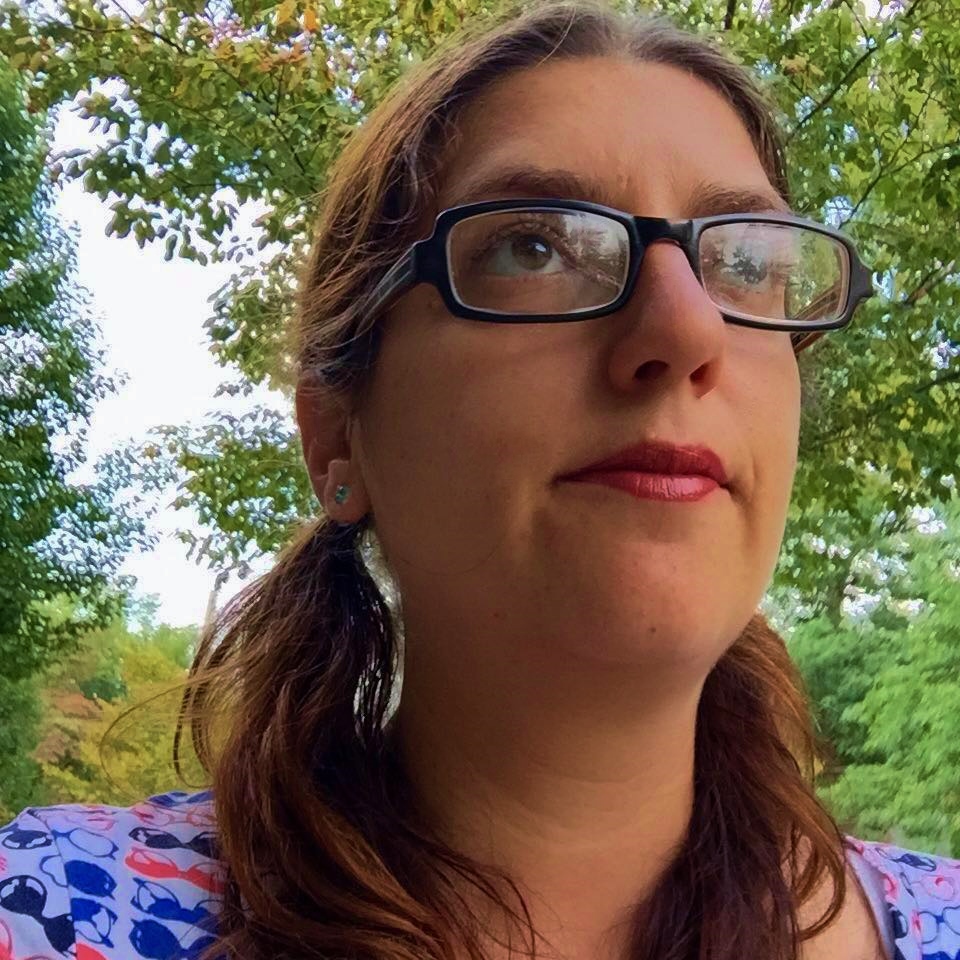 Danielle Cordaro is the founding director of the Digital, Written and Oral Communication Studio at the University of Mount Union, where undergraduate consultants are trained to provide feedback on a variety multimodal texts. She enjoys hiking, biking and pretty much all of the salty carbs.
---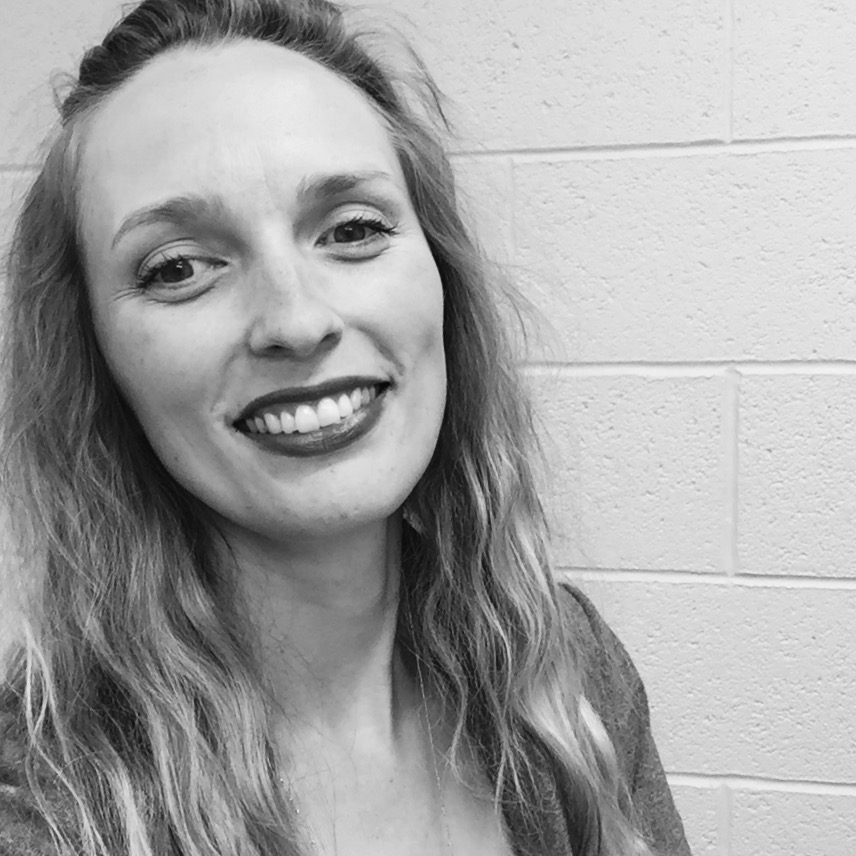 Bree Gannon is a PhD student at Michigan State University in the Writing, Rhetoric, and American Cultures Department. She is interested in feminist rhetoric, embodiment, religious rhetoric, cultural rhetorics, and pedagogy. She is Project Manager on the American Religious Sound Project at Michigan State University. Her most recent research project looked at how young religious women told their stories on Pinterest. She enjoys the outdoors, yoga, cats, and making things.
---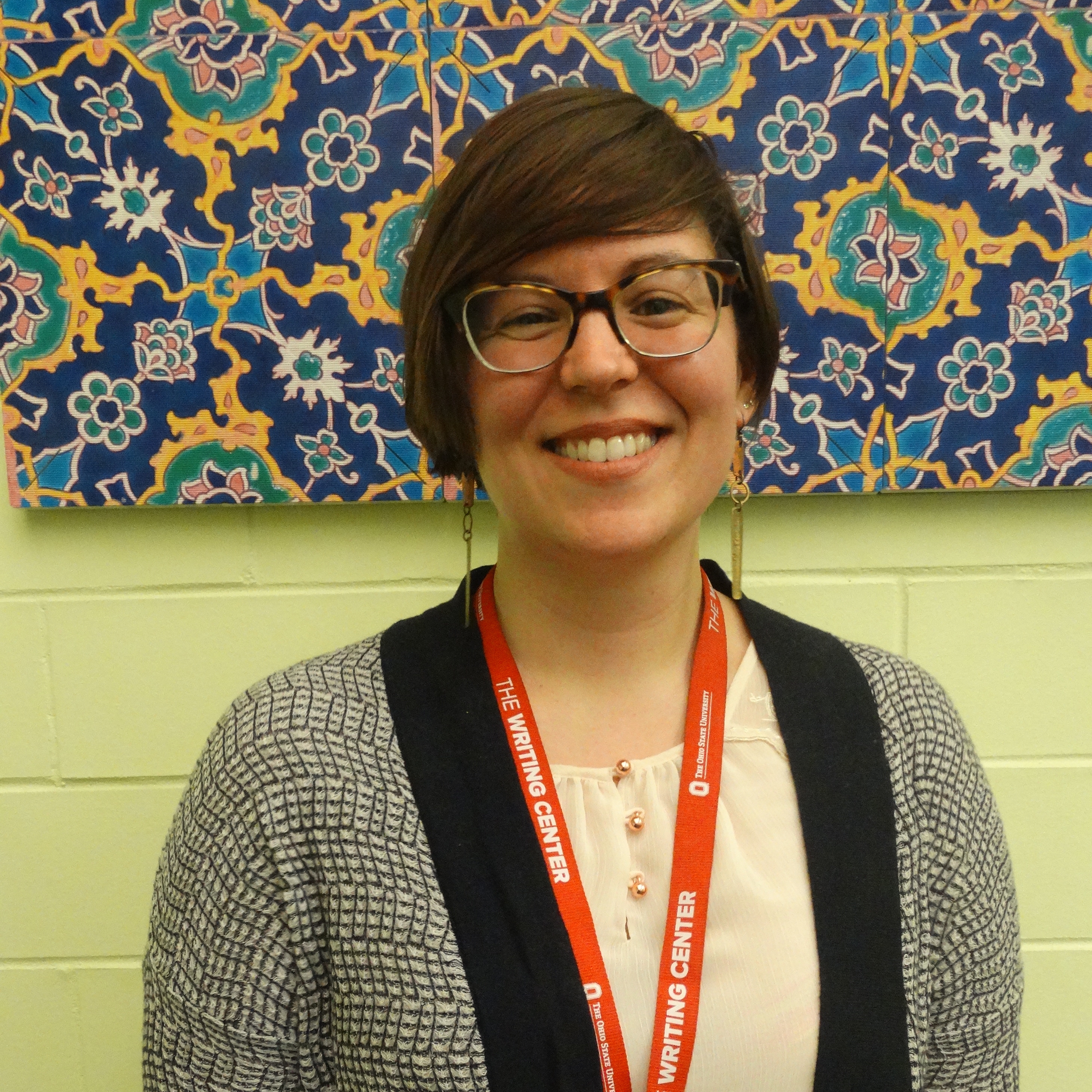 Dr. Genie Giaimo is the Director at The Ohio State University Writing Center. She is excited to join DMAC (for as many days as she can!) as it appears to be an "event of the season" in digital composing and here at Ohio State. In addition to all things assessment-based and writing center-focused, Genie is interested in digital media composing and was an early adopter of multimodal and digital composition practices while teaching at Northeastern University (where she did her graduate work).
---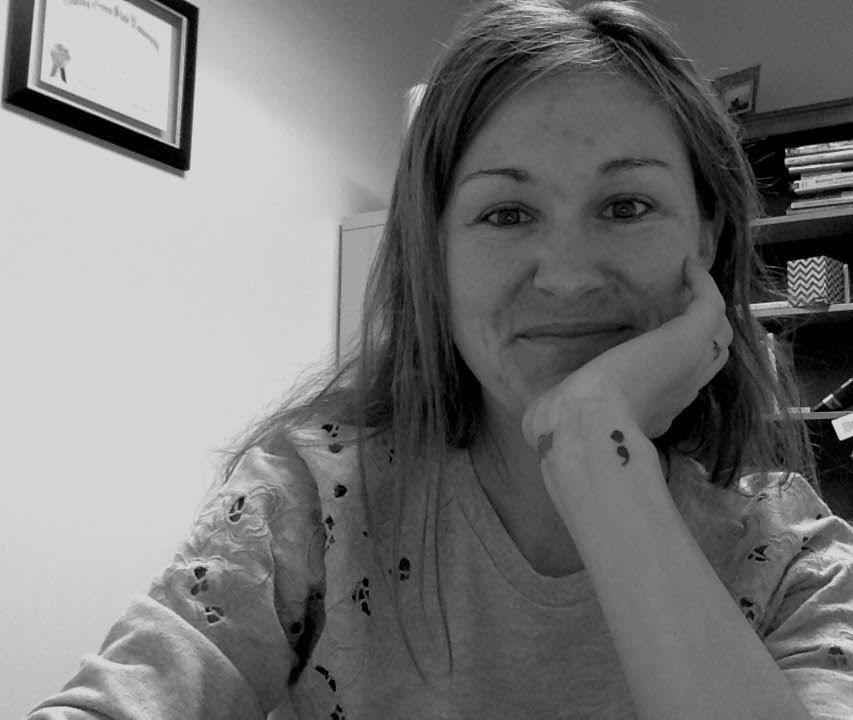 Mariana (Mare) Grohowski teaches and researches the ways multimodal rhetorics facilitate community and agency for mis- and under-represented rhetors. As an Assistant Professor of English at Indiana University Southeast, she teaches classes in first-year, digital, technical, and community-based writing. She is founder and editor of the Journal of Veterans Studies and has served as an associate editor for the Community Literacy Journal since 2009. She is also the Senior Chair of the CCCC Writing with Current, Former, and Future Members of the Military Task Force and Treasurer of the Coalition of Feminist Scholars in the History of Rhetoric and Composition. Her scholarship on military women and multimodal rhetorics has been published in Women & Language, Composition Forum, and Kairos.
---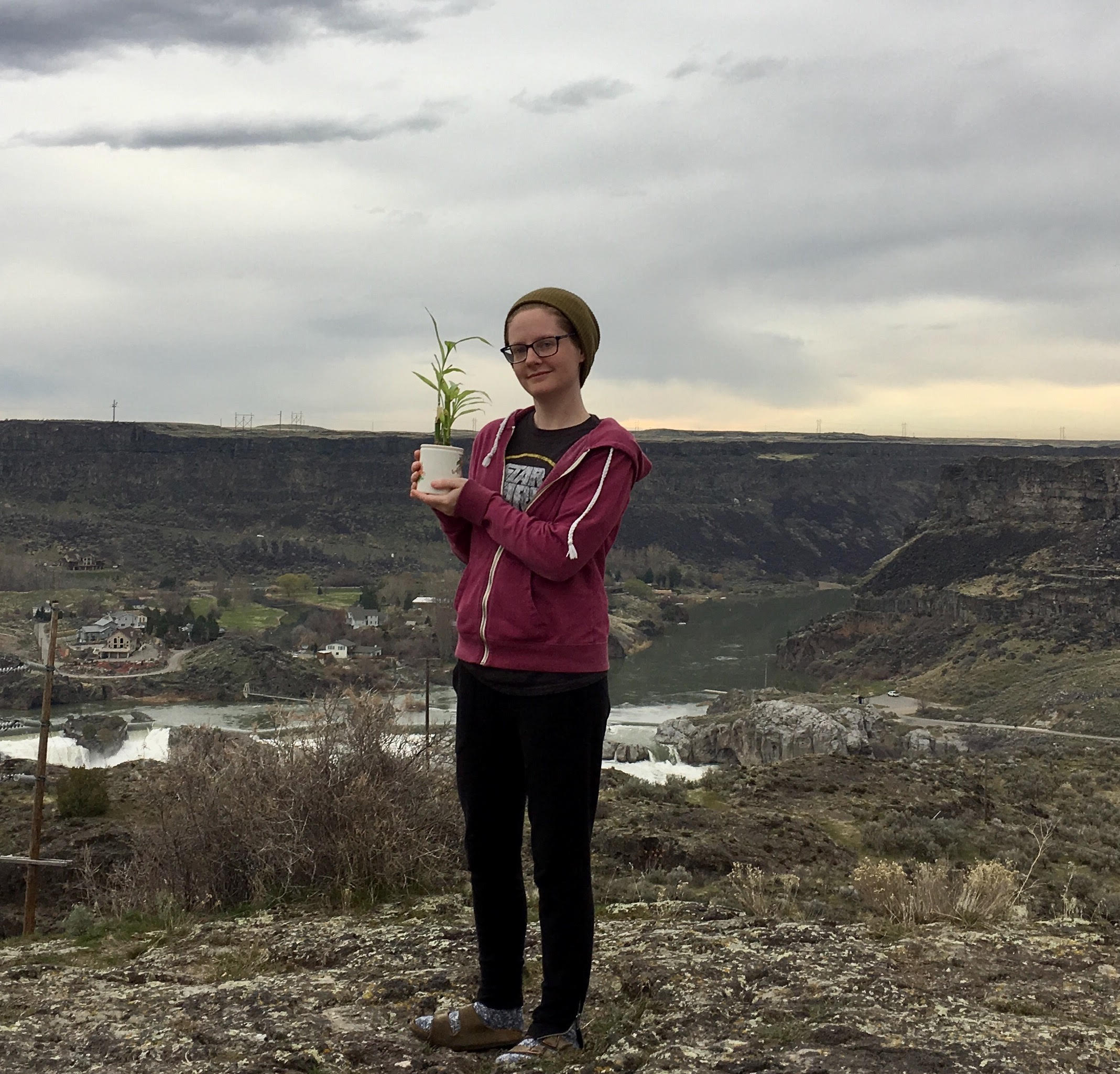 Rebecca Hudgins Rebecca Hudgins is an MA/PhD student at Ohio State University studying rhetoric, composition and literacy with a focus on disability studies. She is currently working on a project that examines how writing center administrators are making their centers more accessible for disabled tutors. When she's not working, she enjoys traveling with her plant, Alice, and her partner, Jim.
---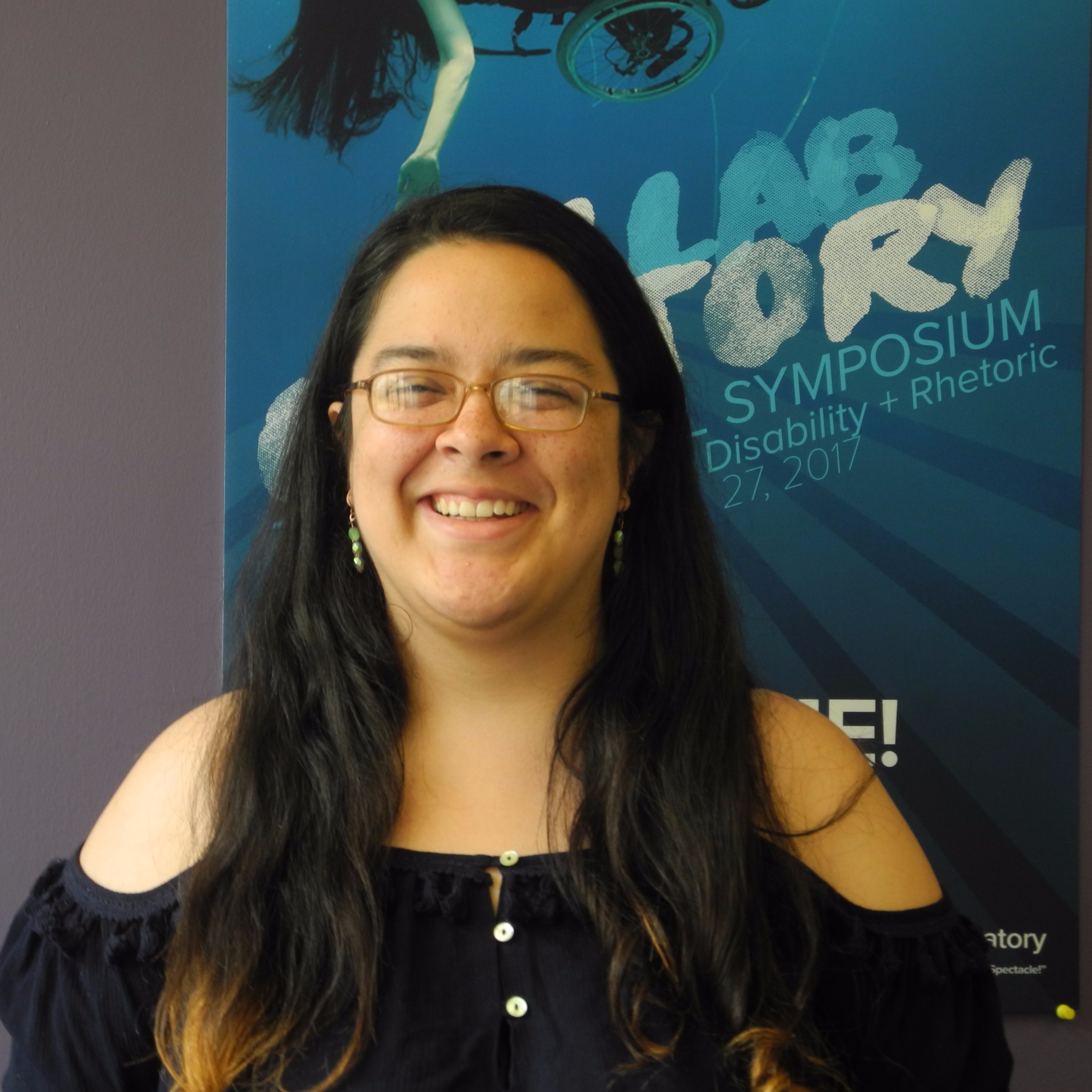 Arielle Irizarry is an MA/PhD student in the Ohio State English Department. Her broad area of study is 20th to 21st Century US Ethnic Literatures and she is interested in authors working in those areas that use multimodal techniques. She also likes making art.
---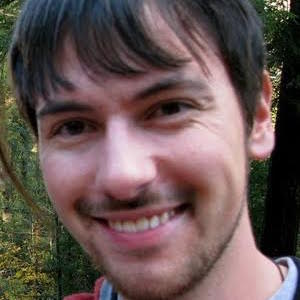 Carl Laamanen
is a PhD candidate in the Ohio State English Department. His dissertation considers the relationships between film, audience, and religious experience. He is interested in incorporating multimodal composition into his classroom, particularly audio and video compositions. When not on campus, he is probably out on the disc golf course or playing games (video, card, and otherwise) with friends.
---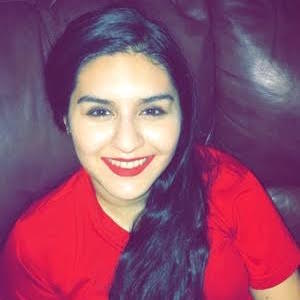 Carmen Meza
is a doctoral candidate in the Department of English at Ohio State University. Her dissertation examines constructions of race in early modern drama through Chicana feminist writing. She is also interested in writing center theory and pedagogy, and is currently conducting research with Dr. Genie Giaimo on wellness practices at the OSU writing center.
---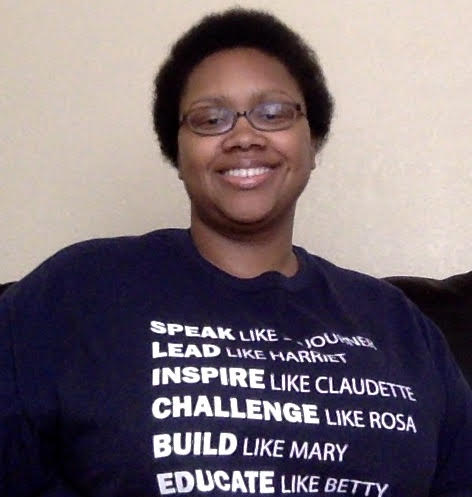 Tiffany Mitchell
I'm a native of Memphis, TN, and a Lecturer at the Univ. of Tenn. at Chattanooga. I teach mostly FYW and professional writing (both online and F2F) and have previously taught ESL courses. I'm an intersectional feminist and social justice activist who tries to help folks "find, take back, and keep [their] righteous minds" and implore them to make a difference. My interests in digital composition began as a way to improve how I teach multimodal texts, but now my interests lie in using digital composition to share my intersectionality, allyism, and activism to widen my sphere of influence. Particularly, I'd love to be able to produce a podcast and accompanying website to share my thoughts with the wider world. I'm a Britophile, info junkie, and am absolutely addicted to tea, politics, and history. At home, my young sons and entertaining husband keep me occupied and make sure life is never dull.
---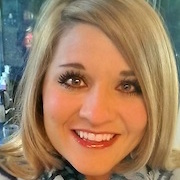 Sheena Monds
is lecturer at the University of Tennessee at Chattanooga where she teaches courses in Rhetoric & Composition as well as Women's and Gender Studies. While she has been working with students in the classroom to produce documentary films and other multimodal texts for the last ten years, she still finds the process of making her own film (even a relatively short one) ridiculously intimidating. She now has more empathy for her students. Her interests include collaborative learning, multimodal composition, digital literacy, activism/service learning enhanced classrooms, as well as intersectional feminist pedagogy. She is a nerd for podcasts, space, and all things astrological. She is little embarrassed about the last one.
---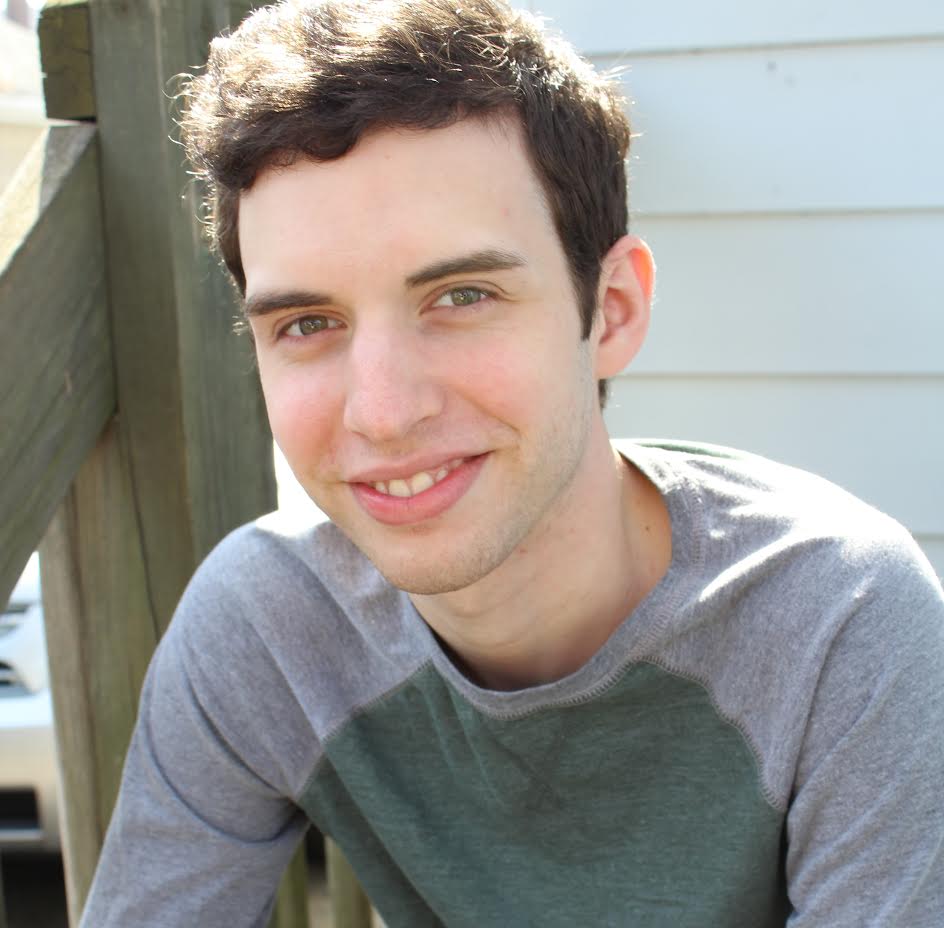 Gabe Morrison
is a doctoral candidate studying rhetoric and composition at the University of Connecticut. His academic interests include multimodal composition, writing across the curriculum, graduate student writing, comics, and creative nonfiction. His nonacademic interests include hiking, camping, board games, and cheesecake.
---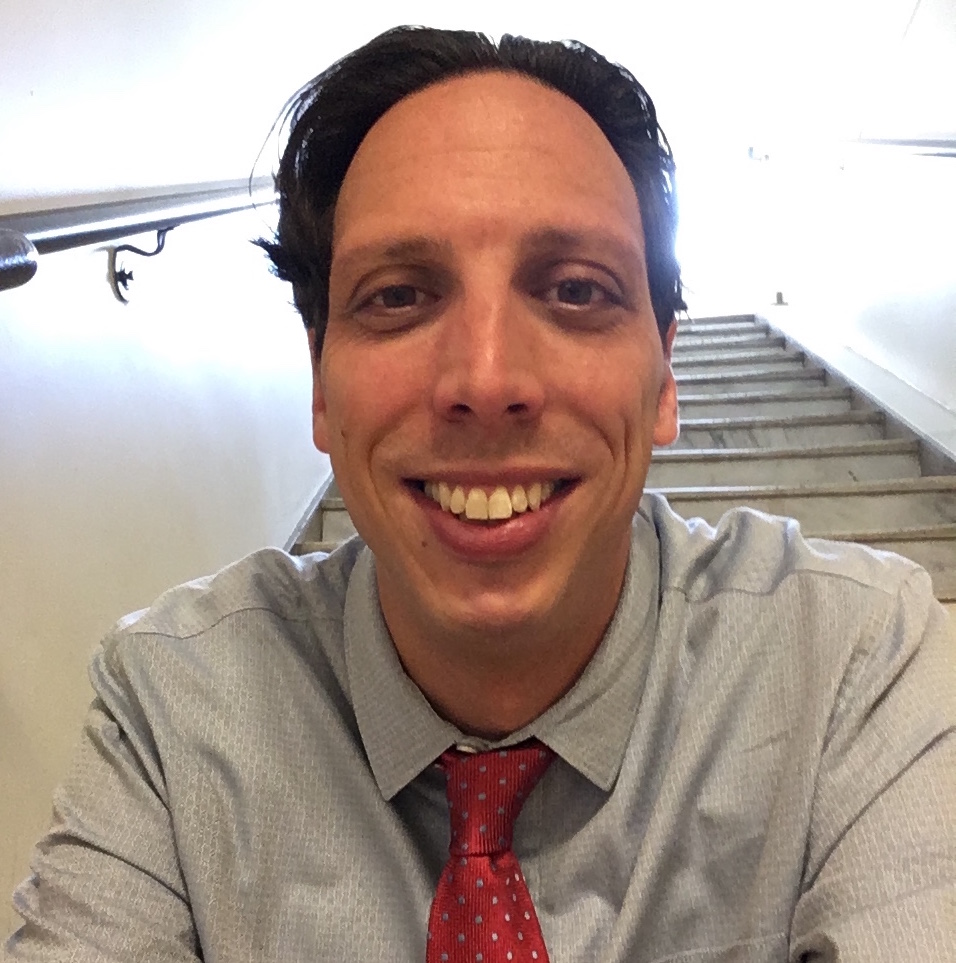 Doug Phillips
is a professor of technical and business writing at West Virginia University. His work focuses on helping students in technical fields communicate with interested, non-expert outsiders. As an OSU alum, he's looking forward to spending a week back home.
---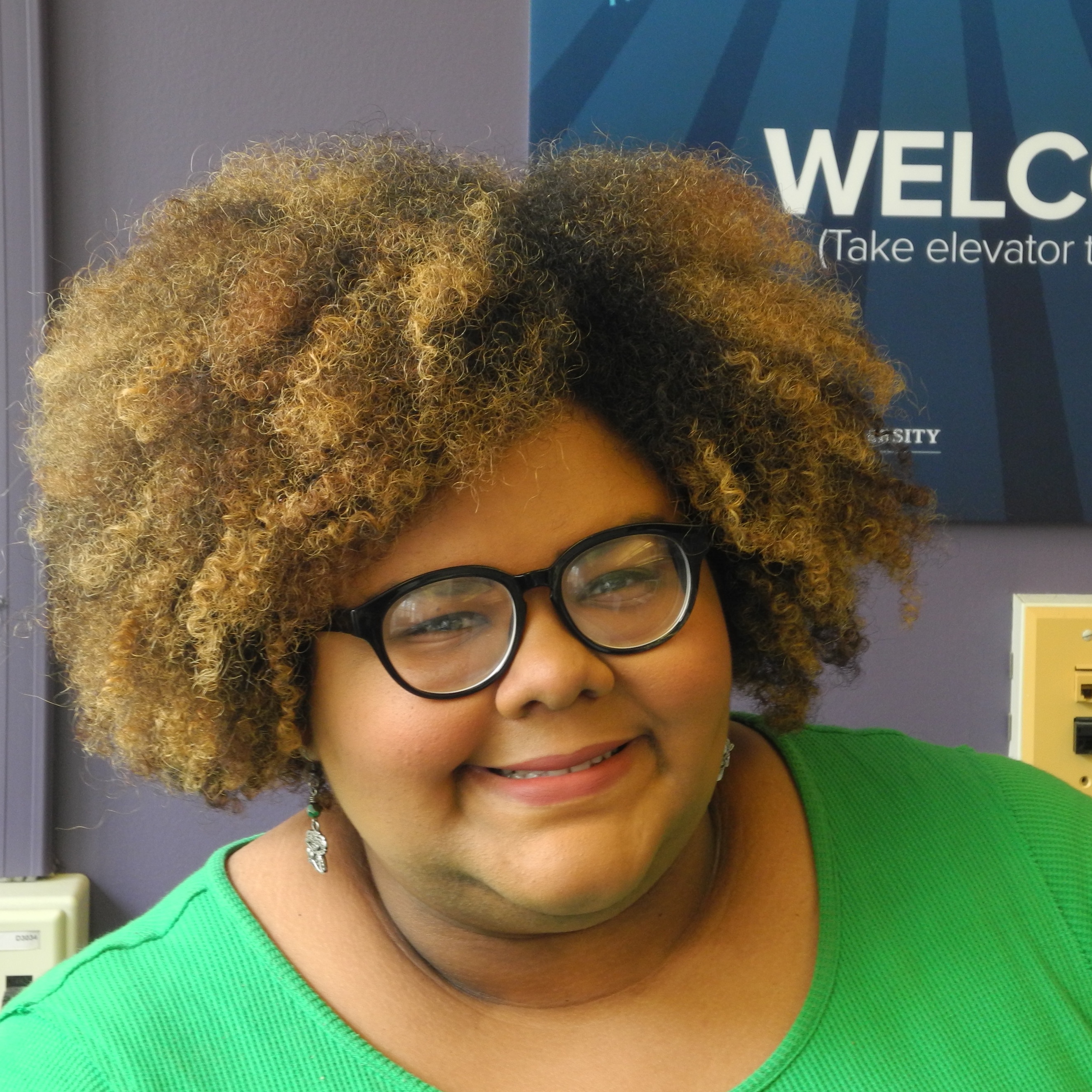 Nicole M. Pizarro Colón
is a PhD student in the English Department at The Ohio State University. Her primary focus is in film and adaptation studies. Her interest in digital media and composing comes from a desire to find out ways in which film can be implemented in the ESL classroom. In any case, if you're interested in having a conversation about Colin Firth's Mr. Darcy or the new Power Rangers movie, she'd be more than happy to talk with you.
---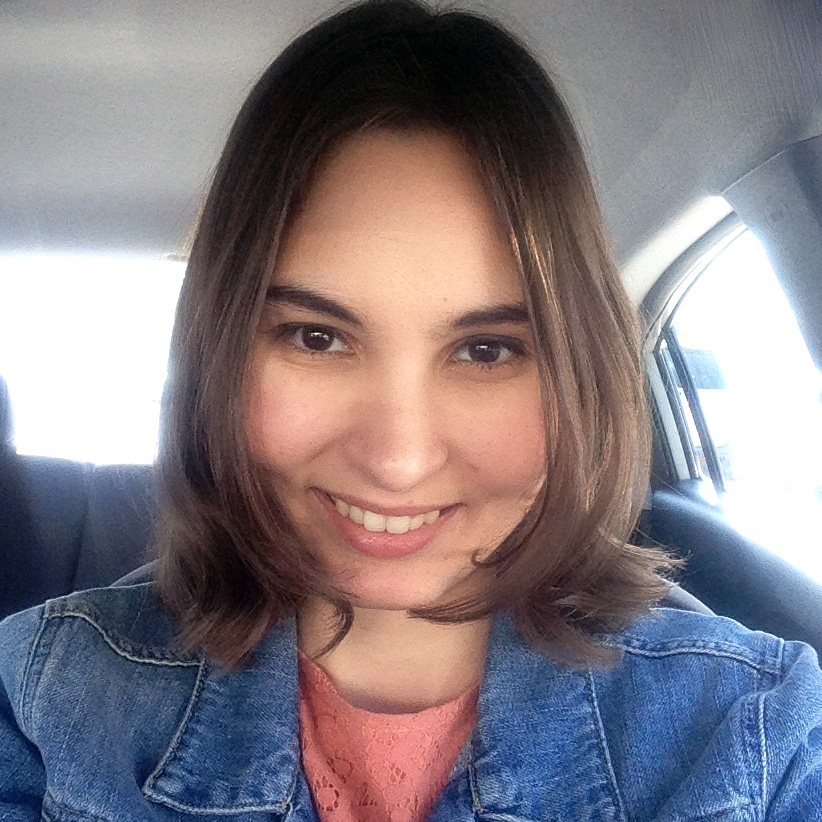 Brittany Previte
is an MA/PhD student in Rhetoric, Composition and Literacy at The Ohio State University. Her focus areas are writing center studies, composition pedagogies and digital media studies. She is currently interested in multimodality and how it can be incorporated into writing center practice. As a beginning instructor, she is also eager to learn meaningful ways to integrate digital media into the composition classroom.
---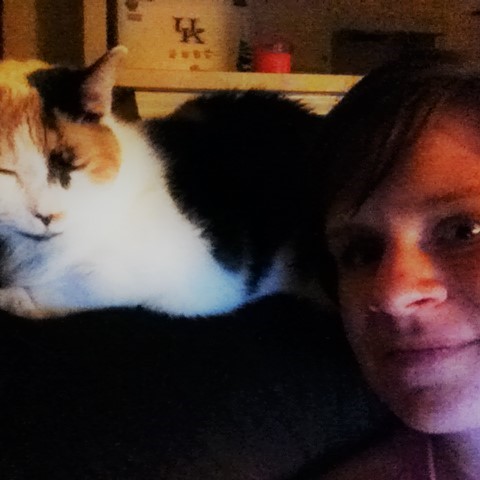 Stacy Rice
is a doctoral candidate in the Rhetoric and Composition program at the University of North Carolina at Greensboro. Her dissertation project looks at the intersections of mass media and pop culture, war, and protest movements from 1941-2011. She also has interests in writing and multimedia center consulting and writing program administration. She is convinced Skittles are a vitamin and must be eaten daily for maximum health.
---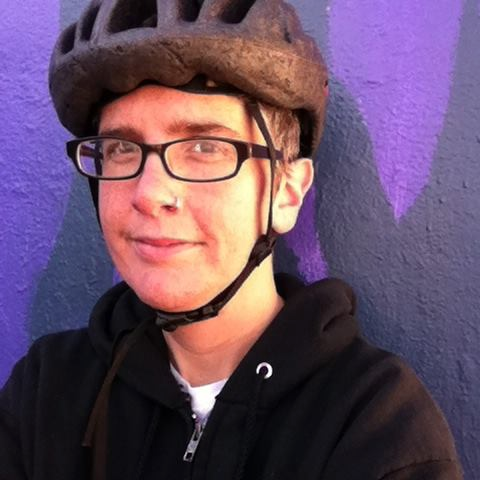 Liz Rose-Cohen
is an MFA candidate in creative nonfiction at Ohio State University. She is interested in digital composing as a means of offering students experience as authors–and not just consumers–of the media that shapes their world. (Which is laughable given that anyone who talks to her for five minutes can tell she is the least tech-savvy person they have met except maybe their great grandfather.) Her own writing generally pokes around at whiteness and tries to make the invisible visible.
---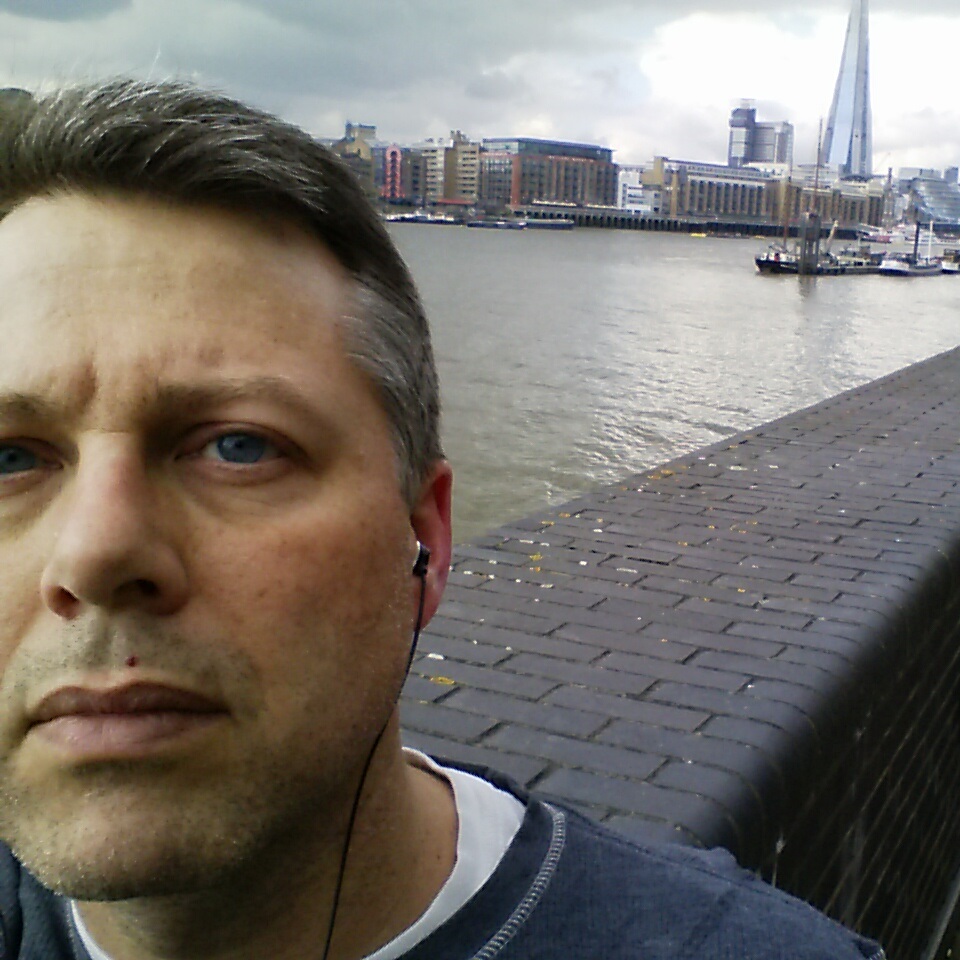 Dan Seward
is a Senior Lecturer in the Ohio State English Department, teaching courses in the Professional Writing program. His academic interests range from online writing instruction and writing program assessment to Renaissance rhetoric and expressions of the prophetic ethos. Building on his recent studies of early modern parliamentary oratory, he seeks to experiment with visualizations of rhetorical ecologies and their evolution within institutional spaces. Dan's adventures in digital composition began in earnest in the mid-1990s when he pioneered the development of electronic handbooks. However, his earliest memory of digital composition comes from the early 80s, when as a tween he used a 64k-RAM Heathkit to design a spaceship made of pixels that were about an eighth of an inch wide.
---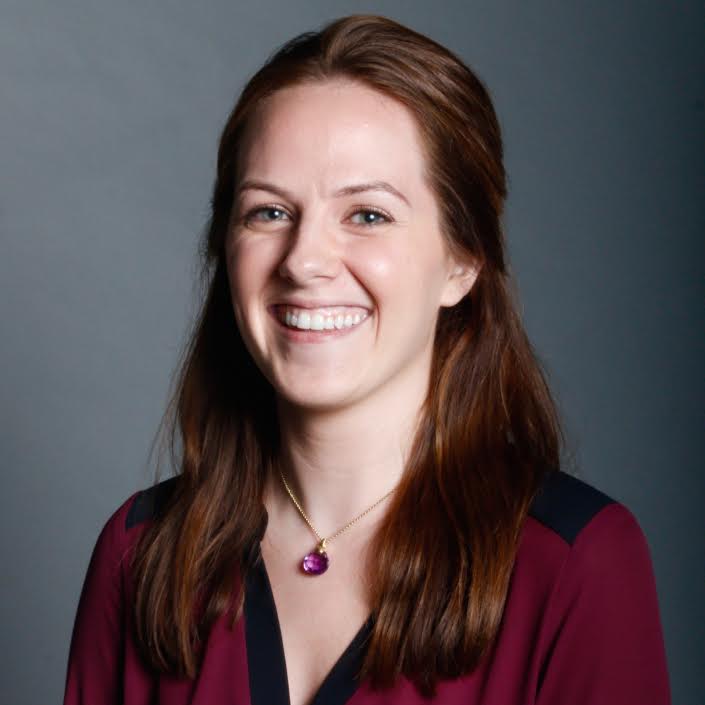 Eliza Smith
is an MFA candidate in the Ohio State English Department. She joined OSU after completing her MA at the Missouri School of Journalism. She's interested in expanding her creative nonfiction and journalism with audio and film narratives. She's also excited to learn more about digital activism.
---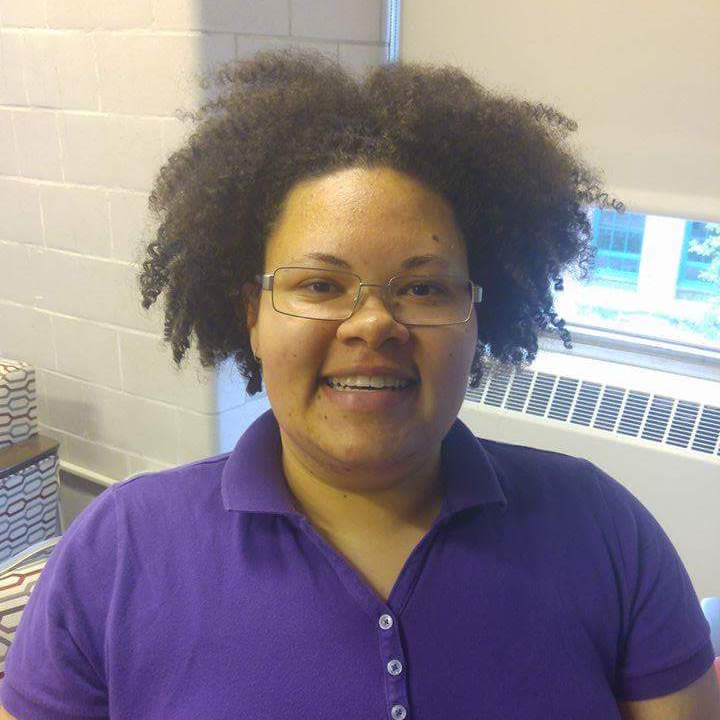 Jasmine Stork
is a fourth year MA/PhD student in Comparative Studies. She studies–and participates in–a range of online communities and looks especially at fat-positive, asexual, and fan networks developing and engaging online. She uses her background in anthropology and current studies in public health and folklore to better understand social groups and identities emerging online.
---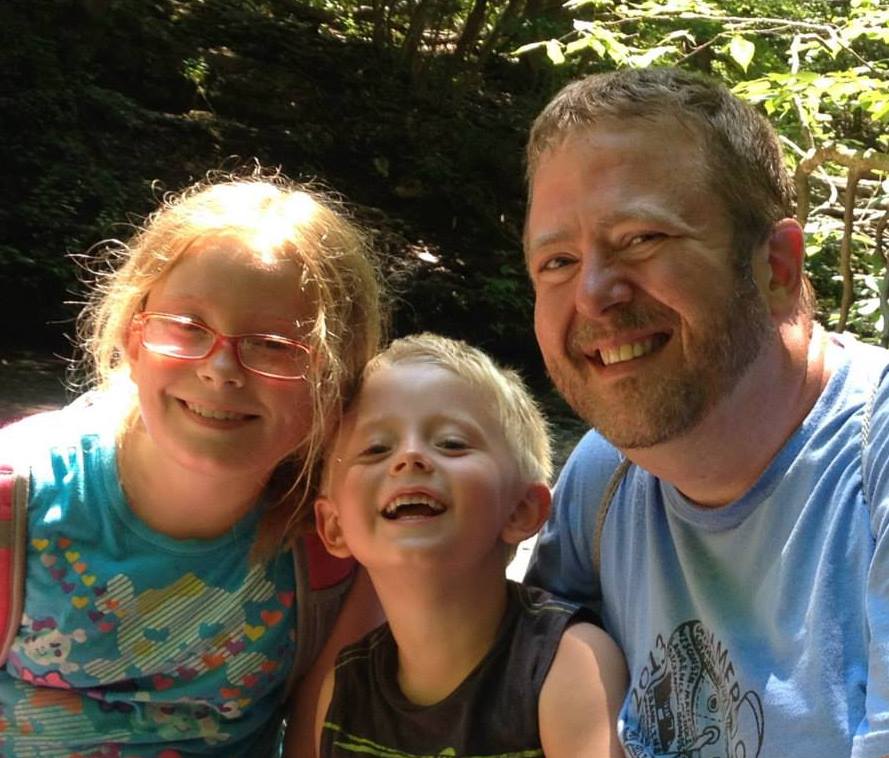 Christian Tatu
coordinates the College Writing Program and teaches writing at Lafayette College in Easton, Pennsylvania. In addition to integrating more multimodal writing into his own classes, Christian is working to prepare peer writing tutors to support multimodal projects in the writing center. He's an administrator, a dad, a gardener, and lots of other things he never could have imagined being when he was in his 20s.
---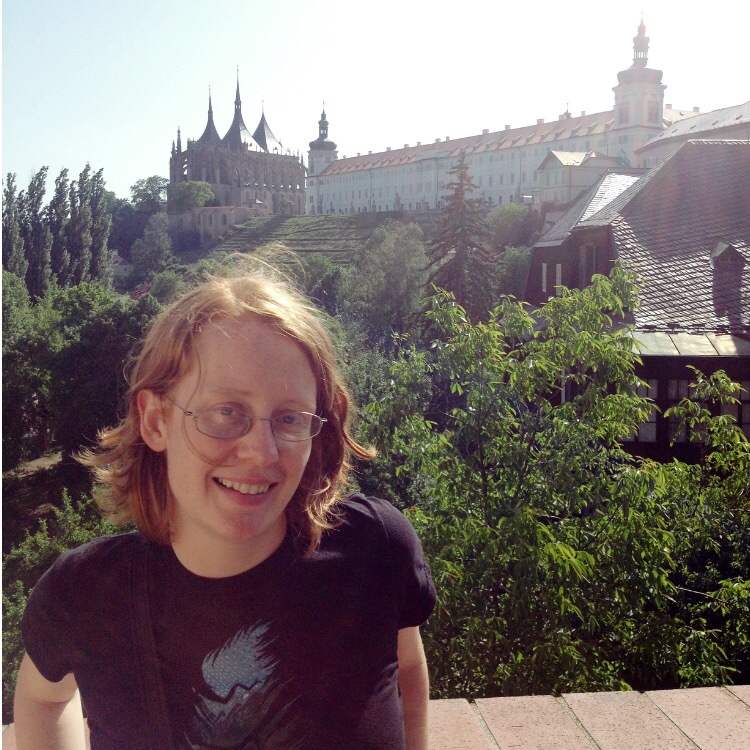 Caroline Toy
is a PhD student in Ohio State's Department of Comparative Studies, affiliated with the Center for Folklore Studies and the Center for the Study of Religion. Her research primarily concerns pilgrimage and religiosity in fan communities. As OSU Project Manager for the American Religious Sounds Project, Caroline is also involved in fieldwork, digital archiving, metadata wrangling, and occasionally audio production. Her favorite decorative motif is the TARDIS.
---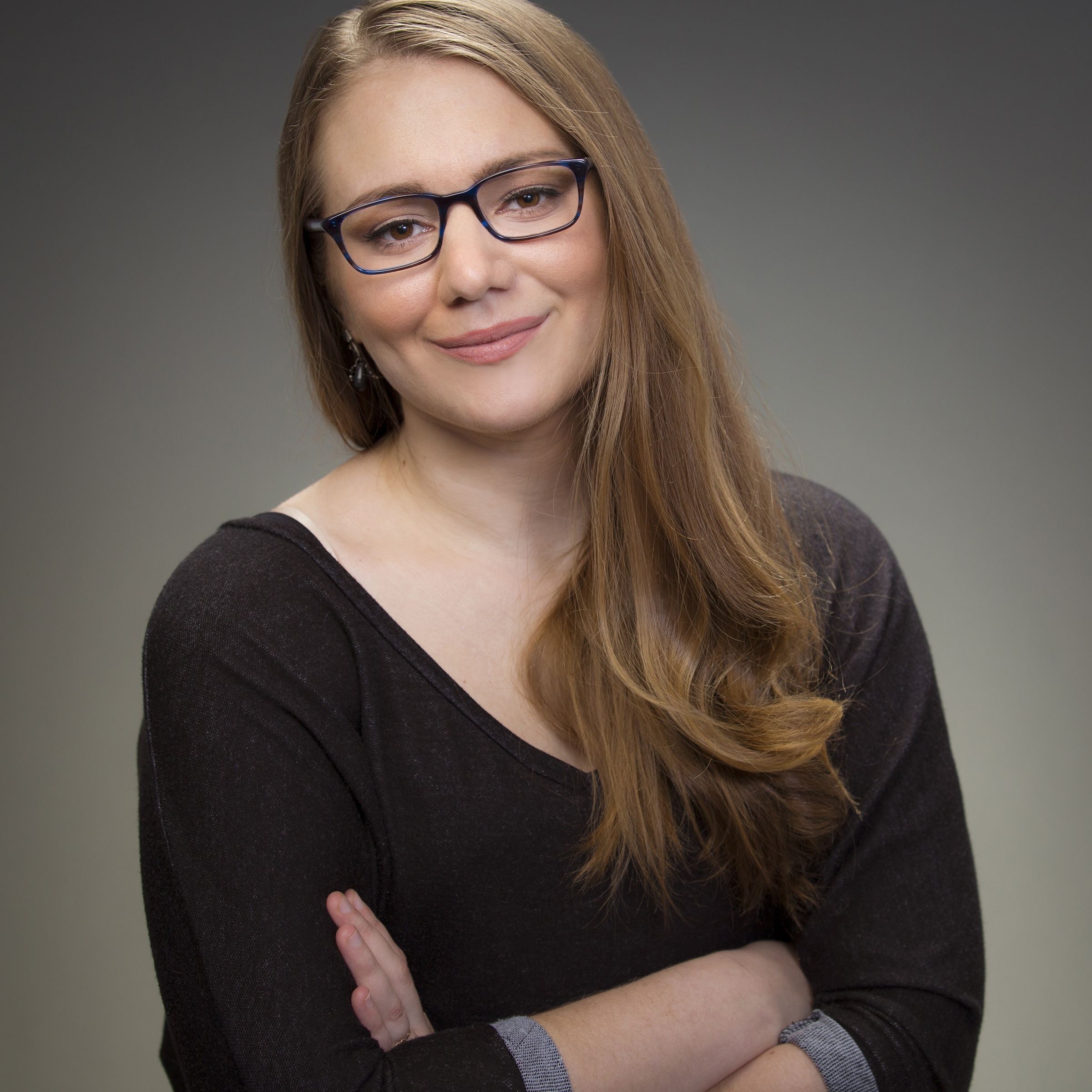 Cady Vishniac
is an Ohio State MFA, currently on fellowship and studying Yiddish at the University of Michigan's Frankel Center as a Big Ten Academic Alliance Traveling Scholar. Her stories have won the prizes at New Letters, Mid-American Review, and Greensboro Review, and her poetry has been featured on Verse Daily. She's interested in Ashkenazi writing, and the ways in which the digital realm has enabled a Yiddish studies revival both in and outside of traditional academic spaces. She moves two days before DMAC!
---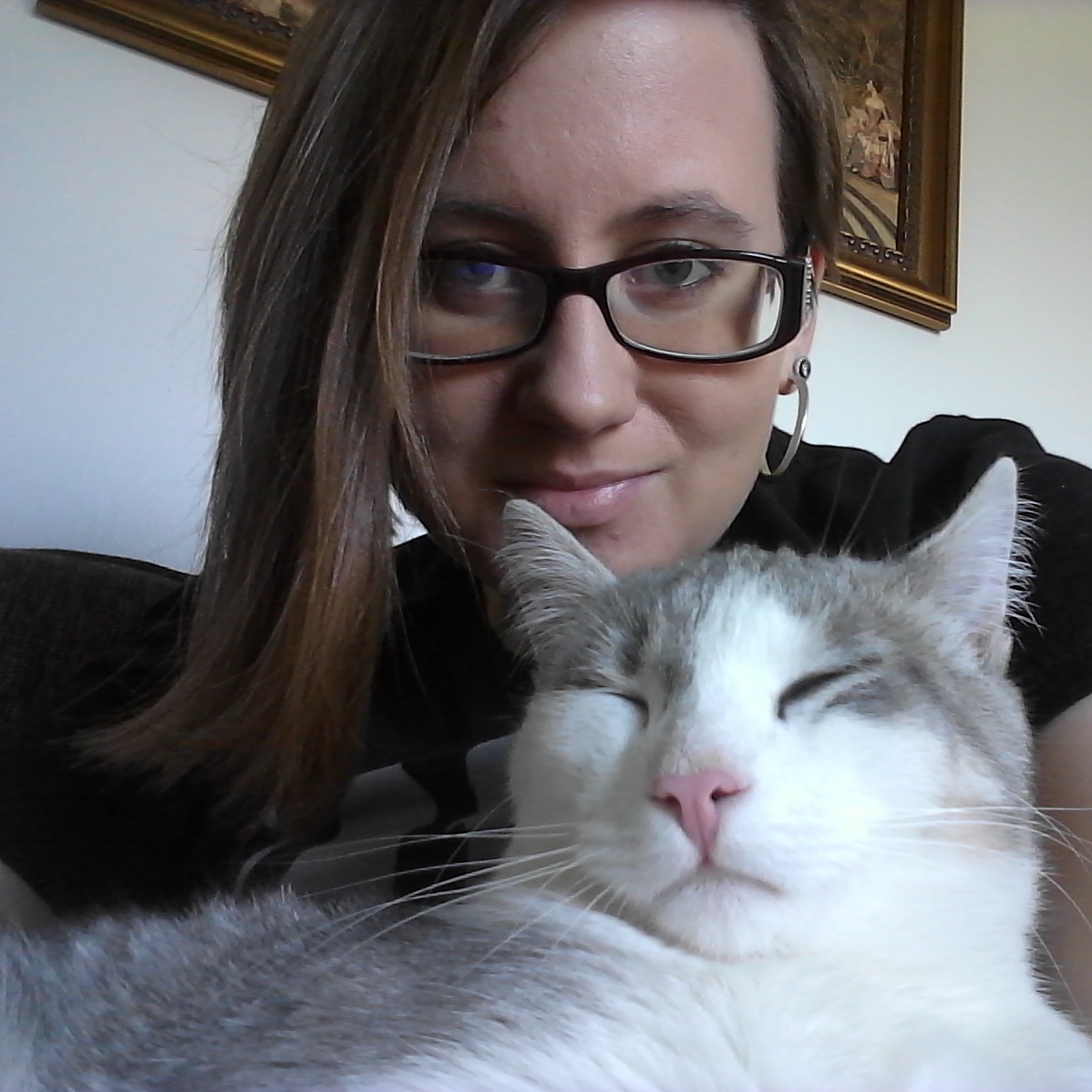 Kathryn Warrender
just finished her first year in UConn's MA/PhD program in Composition and Rhetoric. Though early in her academic career, her research interests are in writing centers, community writing centers, second language writing and digital composing. She has experimented with multimodal assignments in her classroom and is looking forward to learning more about digital composing and technologies.
---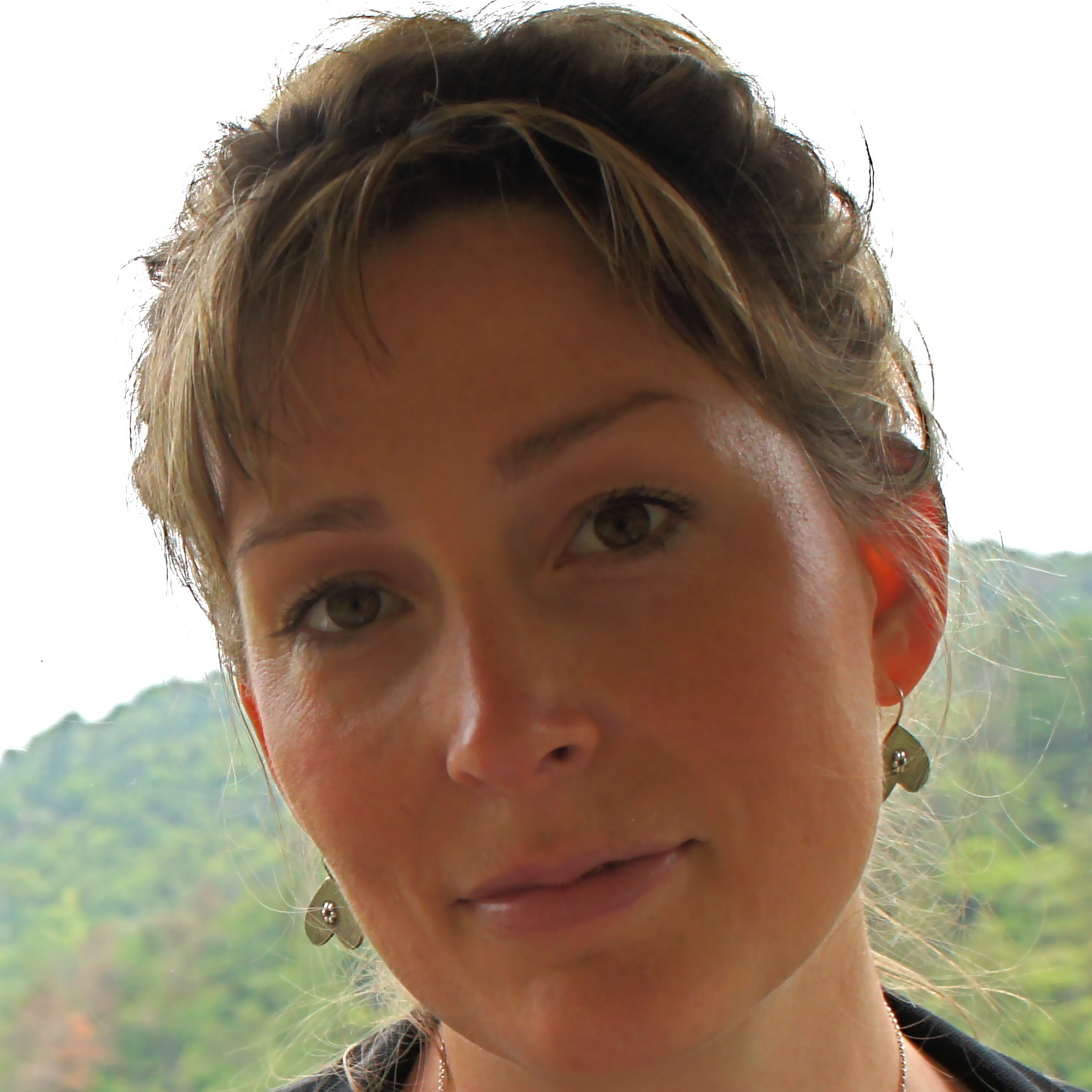 Patty Wilde
I am an Assistant Professor of English and Writing Program Administrator at Washington State University's Tri-Cities campus. This is my first year in this position. My research interests include feminist rhetorics, history and historiography, archival research, FYW, and writing program work.
---
See the participant archive for the participant listings for previous DMAC Institutes.